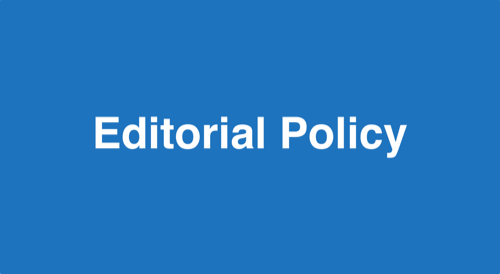 This Editorial Policy page provides describes the type content hosted on this site and how to contribute content. This site discusses various issues and strives to present a balanced view of these issues. An important trait of articles on this site is the provision of explicit references to sources backing up the statements made. We also list interesting links for the specific issues that we cover.
If you feel that an issue is not meeting those goals, please contact us. Please describe your concerns and refer to sources backing up any claims you make. We will make adjustments to our articles accordingly.
Contributions
We do accept contributions of content in both textual and video form. Naturally, we reserve the right to edit or even reject submitted articles, though we will provide an explanation regardless. If we use a contribution we will give credit where due, such as when we publish substantial portions of your contribution even if we've performed significant editing. At your request, we will consider referring to your original, unedited submission, hosted elsewhere, in the version we post.
If, after reading this Editorial Policy, you wish to contribute articles to this site, please first get in touch with us via our Contact Form.